MRG Live Presents: Caligula's Horse
Thu. Jul 9, 2020 at 7:00pm PDT
29.50 CAD $ - 37.00 CAD $
19 and Over
Get Tickets
Details
Comments
Event Stats
29.50 CAD $ - 37.00 CAD $
19 and Over
Event Description
Tickets purchased on Eventbrite will be honoured at the door.
This show has been Postponed to a later date. The tickets you have in your hand will be valid for the new show. All you need to do is update your calendar once the new date is announced!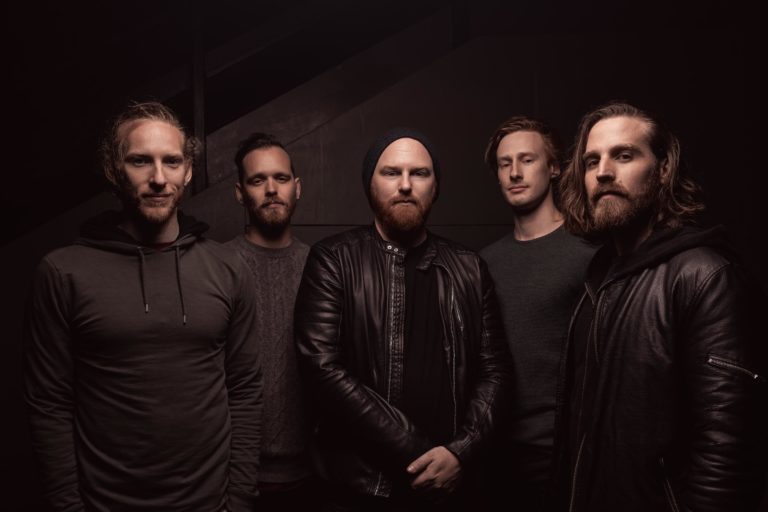 Caligula's Horse is an Australian progressive metal band from Brisbane, Queensland. The band was formed by Sam Vallen and Jim Grey in early 2011. The current lineup consists of lead vocalist Jim Grey, lead guitarist Sam Vallen, guitarist Adrian Goleby, bassist and vocalist Dave Couper and drummer Josh Griffin. Caligula's Horse achieved their first chart success with their 2015 album release Bloom, with it reaching number 16 on the Australian Albums ARIA Chart and number 75 on the overall album chart. The album also reached number 73 on the Australian iTunes chart on 21 October 2015.